Email Marketing vs Social Media Marketing— Which One Works Better?
In today's digital world, we're all looking for the best ways to reach our audience, right? While social media marketing has gained extraordinary popularity over the years, there's one tried-and-true method that continues to outshine the rest: email marketing.
I know, I know… you're probably like "really, girl??" YES, REALLY! Trust me, it's a game-changer for your business, and here are 6 reasons why.
#1 Direct + Personalized Communication
With email marketing, you get a direct line to your audience's inboxes. No annoying algorithms deciding what they see. It's a one-on-one conversation… or what I like to call a virtual coffee date. You can make it personal and establish the deeper connection that makes popular brands so magnetic. Tailor the messaging of your emails to each subscriber's specific needs and watch engagement and conversion rates go up and up and up.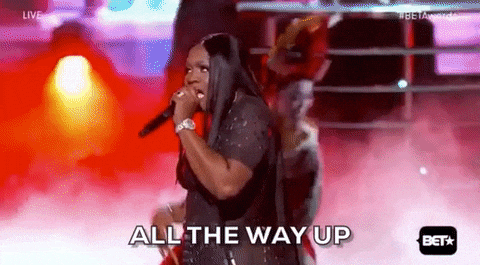 #2 High Conversion Rates
When it comes to conversions, email marketing has a proven track record and consistently outperforms social media platforms. The reason behind this? When someone signs up for your emails, it's a sign they're already interested in what you've got to offer. Capitalize on that, girl! Craft relevant and engaging offers and watch those subscribers turn into loyal customers.
#3 Targeted and Segmented Approach
Let's keep real. Your subscribers are all different people, with unique preferences and interests. So why would you send them all the exact same content? With email marketing, you can send the right content to the right people at the right time. Segment your list based on demographics, purchase history, engagement, and any other piece of info that is relevant to your business.
By tailoring content and offers to specific segments, you can deliver highly targeted messages that resonate with each subscriber's interests and preferences. Trust me, when you hit their sweet spots, engagement skyrockets, and conversions follow suit.
#4. Cost-Effectiveness
No need to break the bank, girl! Email marketing is a budget-friendly option– especially compared to social media marketing. While social media platforms often require significant advertising budgets to reach a wide audience, email marketing allows businesses to communicate with their subscribers at a fraction of the cost. With well-planned email campaigns, you'll reach your subscribers and your revenue goals without draining your marketing budget. Talk about a win-win situation!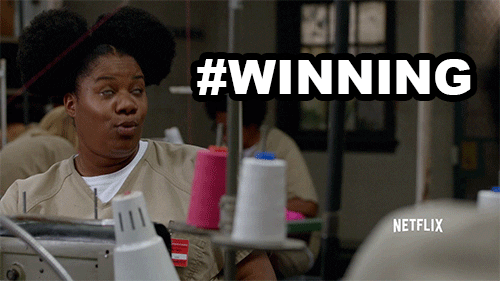 #5 Higher Return on Investment (ROI)
The return on investment (ROI) of email marketing is consistently higher than that of social media marketing. Personalized emails drive conversions like nobody's business. That means more coins in your account! Additionally, email marketing provides valuable data and insights, giving you the info you need to take your strategies to the next level for even better results.
#6 Longevity and Ownership
Here's the deal: with email marketing, you're in the driver's seat. You are the Queen. You own that subscriber list, and no algorithm changes can take that away.
Social media platforms, on the other hand, can change their algorithms or policies, limiting the organic reach of businesses and diminishing their control. In other words, they can switch things up whenever they want, but your email list is forever. Build that loyal subscriber base and keep the conversation going, no matter what.
So, honey, while I love a good reel or TikTok, email marketing stands out as a far more effective and reliable strategy.
Its direct and personalized communication, high conversion rates, targeted approach, cost-effectiveness, higher ROI, and long-term ownership make it a powerhouse for driving engagement, conversions, and revenue. It's time to level up your marketing game and build stronger connections with your audience. Trust me, email marketing will take you and your brand EXACTLY where you wanna go!
Need help building your email list from zero to your first 100 subscribers and beyond? Subscribe to my newsletter for step-by-step strategies in your inbox every Thursday.